Over 15 Years
of Experience
& Quality
Over 15 Years of
Experience & Quality
Bealecon is a full service Residential and Commercial Certified General Contractors, designers and engineers. Family owned and operated, the executive team are all Florida Licensed Professional Engineers. Bealecon specializes in general contracting, construction management, kitchen remodeling, bathroom remodeling, commercial construction, full service design and engineering services in South Florida including Miami-Dade, Broward and Palm Beach County.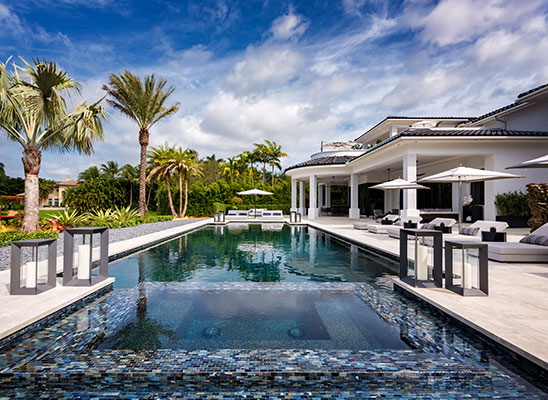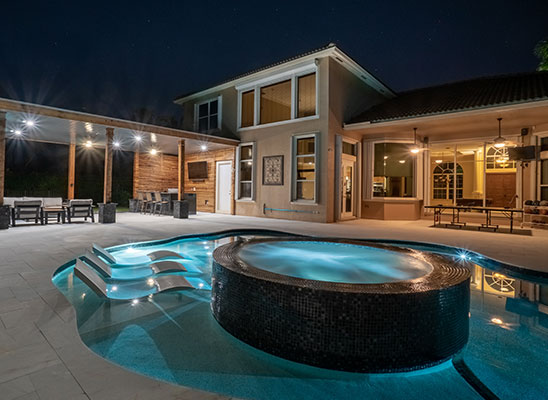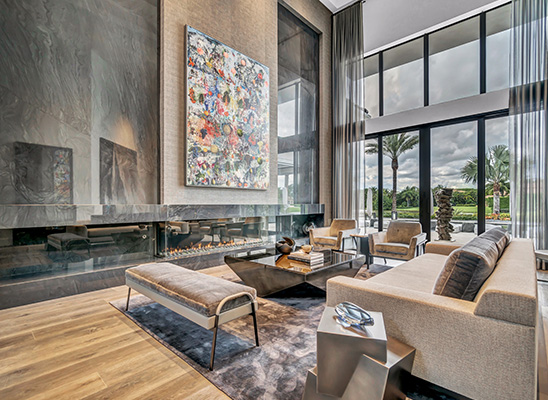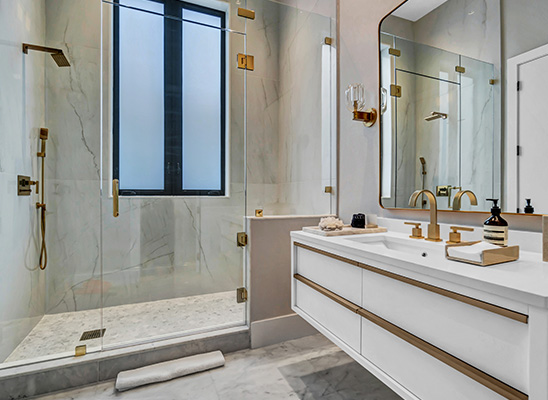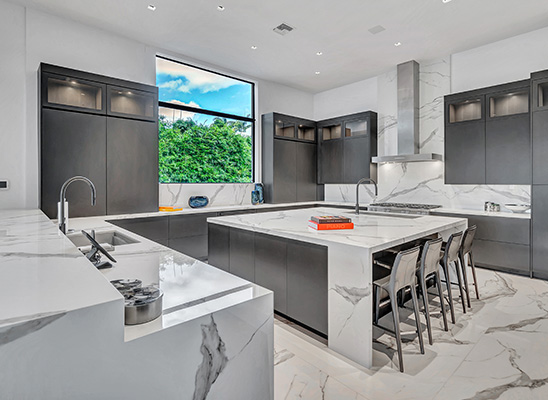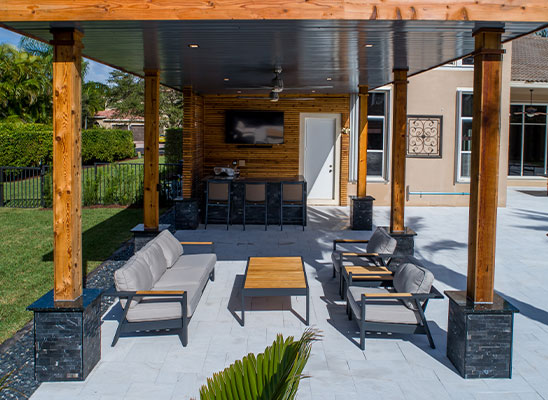 Bealecon helps South Florida homeowners design innovative looks and bring to life their dream home improvement projects including:
Design/Build services
New construction
Interior & exterior renovations
Structural Additions
Impact windows & doors
New Pools & Deck Renovations
Bridges, Sea Walls & Docks inspections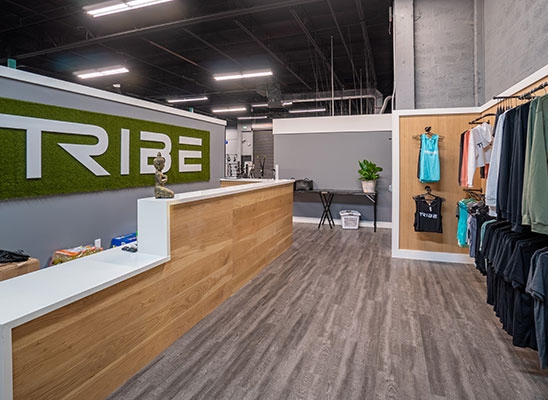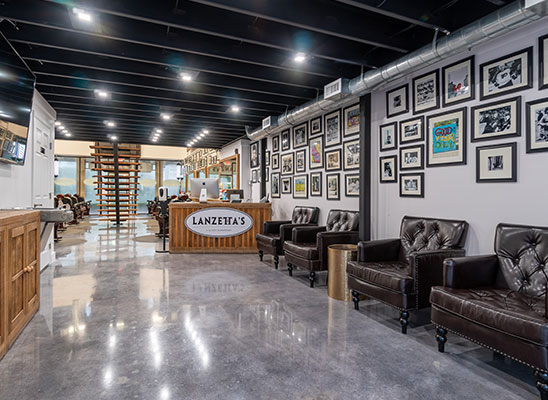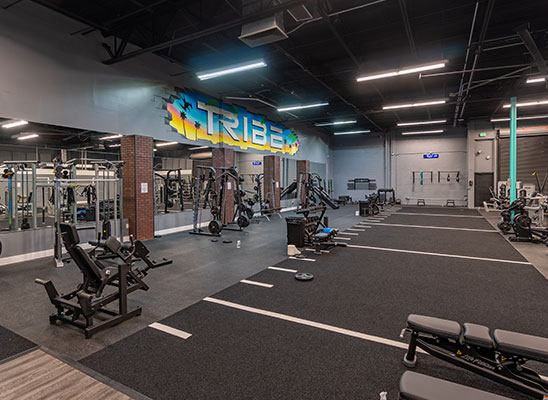 Bealecon helps South Florida business owners redesign and improve commercial spaces with innovative ideas and solutions to meet your needs including:
Interior build outs
Waterproofing
Concrete Restoration
ADA Improvements / Evaluations
Engineering Site Improvements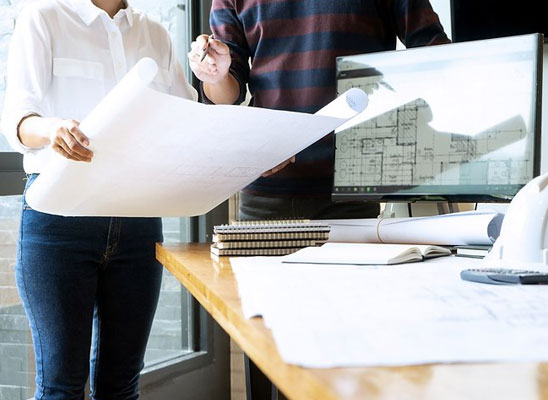 Good construction starts with great design.
Bealecon works closely with your design team to assist in the initial stages of your unique residential or commercial projects including:
Site plan Preparation
Structural MEP Engineering
Civil Site Engineering Services
Permitting Services
Value Engineering & Analysis
Design/Build Services
What Our Clients Are Saying
What Our Clients
Are Saying
"We had an amazing experience working with Bealecon on our new gym in Boca Raton. Chris is extremely knowledgeable and friendly! Every person from their staff was helpful along the way and very easy to work with. The quality of their work is top-notch! We look forward to working with them again in the future."
"Chris and Juliana were absolutely amazing! They were quick to come look at my home for our renovation project. Their crew did such a great job, treated my home like it was their own, and completed everything in only 9 days, start to finish! Not even a single punch list item to correct. I'm excited for the next project with them!"
"I was so pleased with the total remodel of the master bathroom, that I had Bealecon Construction do a complete remodel of the kitchen. The use of high quality materials and the professional installation produced two beautifully functional rooms. I saved at least $6,000 from other kitchen remodel estimates."
"Very easy to work with; was flexible to make construction adjustments mid-steam; subcontractors were outstanding and professional (plumbing, electrical, flooring; woodwork, etc.); Quality of work very good; value seemed very good although we never got any competitive bids since we were pleased with Chris Beale and his proposal at the onset. Exceeded our expectations!"
"Chris and his crew were absolute work horses that simply get the job done. They built my whole backyard with a beautiful custom pergola that has received countless compliments. Everyone loves it. I would highly recommend Bealecon!"
"Chris Beale is a true craftsman and a scholar of his field. He renovated my office on time, under budget and left it in immaculate condition. No issues with his work 3 years later. Highly recommend!"
Let's Discuss
Your Project
Our team is ready and available to discuss your unique project needs. Start by reaching out using the contact info below or filling out the form.